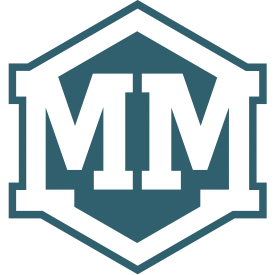 Description du cours
Advanced techniques for daily processing strategies.
Participants will learn to apply cavity pressure control strategies to accomplish Decoupled III techniques using instrumentation and data acquisition and gain a deeper understanding of the improvements Decoupled III provides for process repeatability and robustness. This course also covers the proper use of instrumentation and how to achieve process control solutions utilizing Decoupled III processing techniques. You will learn how monitoring techniques are used to detect and contain suspect parts and how to do accurate machine and mold qualifications.
Participants will get extensive hands-on training on the RJG eDART® System. This includes system set-up, troubleshooting and data analyzer.
Les temps forts du cours
Cavity pressure control using Decoupled III molding techniques
Reading and interpreting cavity pressure curves
Matching processes on different presses using cavity pressure data
Proper sensor location and placement
Evaluation of molding machine performance
Calculating process improvement
Course length: 2 weeks
This course is available publicly or also as an in-plant course.
Prérequis du cours
To register for the Master Molder® II class, it is required that you have received your Master Molder® I certificate. We encourage our students to have ample time to apply what they have learned during Master Molder I in order to be successful in Master Molder II. If returning to take Master Molder II within 3 months of Master Molder I, a waiver must be signed by the registrant, forfeiting their rights to a refund of the Master Molder II class.
The eDART® System and cavity pressure will be used in this training, therefore those not familiar with navigating the main eDART screens may find basic eDART training helpful, but it is not required.
In-Plant courses must have an eDART® System (fully installed) and an instrumented mold.